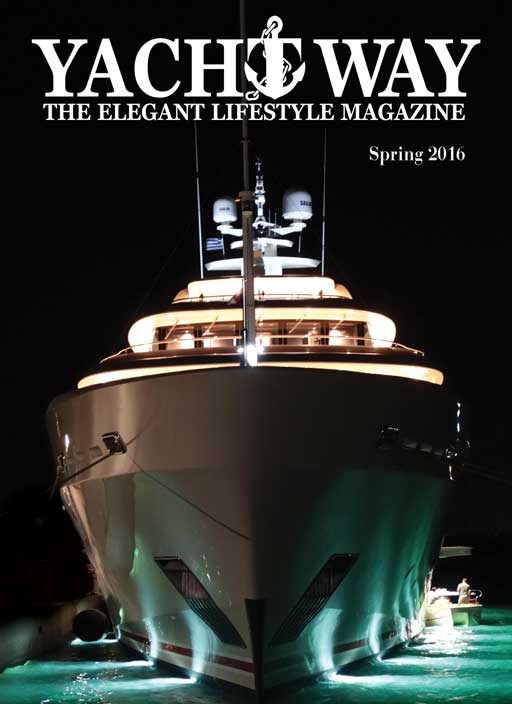 The Next Issue
It has been our principle never to reveal the subject of our next editions. But as we have mentioned in our previous issue we shall always have references to the past with unique stories of the Seven Seas… so be prepared for a fantastic journey through time.
Our Course France, as the most visited country on Earth is a reference to stories and as we know it quite well, it is always a great pleasure and honor to invite you to discover special places to be.
New Yachts of course are within our scope, and Monaco is a country that by its dedication to the Yachting Industry has forged a superb Yacht Show which is the place to be each year.
YACHT WAY is a yearly publication , each spring season.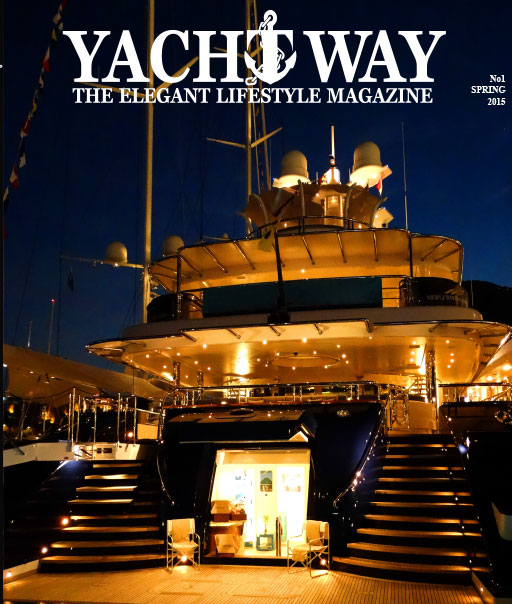 YACHT WAY ARTICLES
Unique Yacht design ,and of course Captain's Quarters,with real stories of passionate people.
From beautifull Yachts to night life in the city of lights , Paris.
With all times stories of the "Seven Seas " , Surcouf, L'Hermione and le marquis de La Fayette…
YACHT WAY will bring you to visit special places .Wonderfull park as Le Puy du fou.
Comment on unique cars , like the new McLaren 570GT, Ferrari 488 spider and California T.
New watches , wines,cigars ,fashion are also part of this elegant lifestyle magazine.
Our unique International network will surprise you…
Our motto as Cyrano de Bergerac would have said is to have, Panache!